Hydroclear Problem & Solution
Dry, Good Ground drainage
We were approached by a homeowner who had been recommended by their builder to contact us regarding the installation of a new wastewater system to serve an outbuilding they were converting into a residential annex. We arranged a convenient time for a Mantair engineer to visit the client and conduct a free site survey.
This survey highlighted that access to 'mains drainage' was not feasible and the most satisfactory solution would be to install a domestic sewage treatment plant and new drainage field. A second site visit was arranged for the required percolation tests, and these showed what size the drainage field would need to be. Percolation tests are used to ascertain if the ground is suitably porous to allow a drainage field to work, and if so, the required floor area.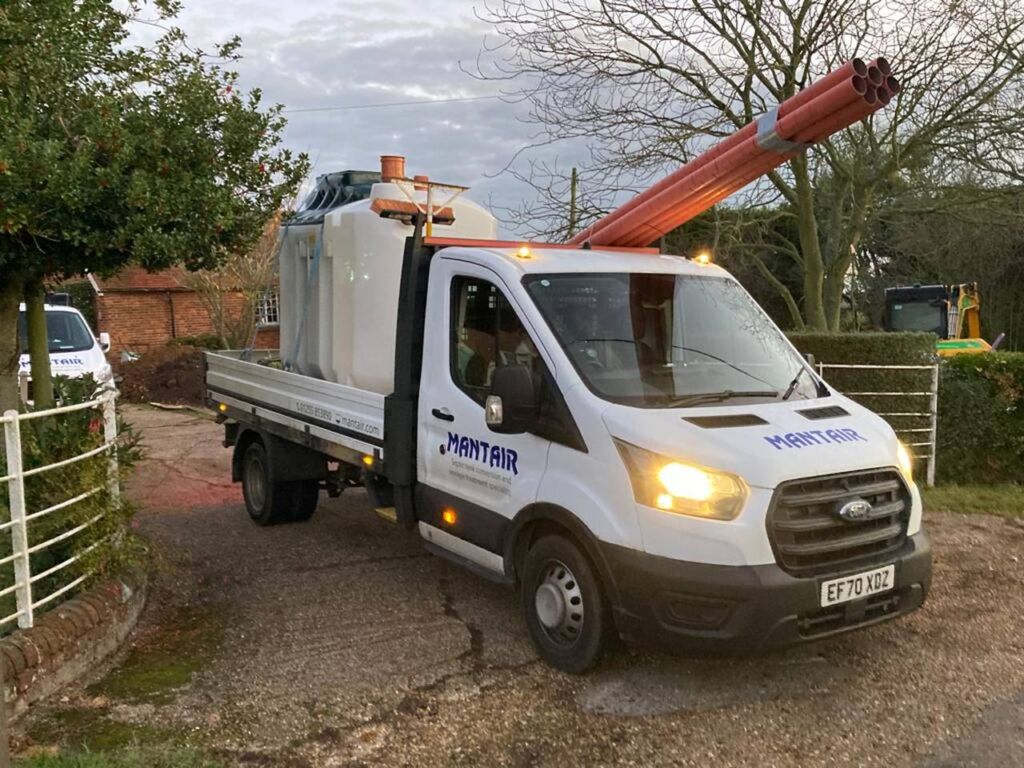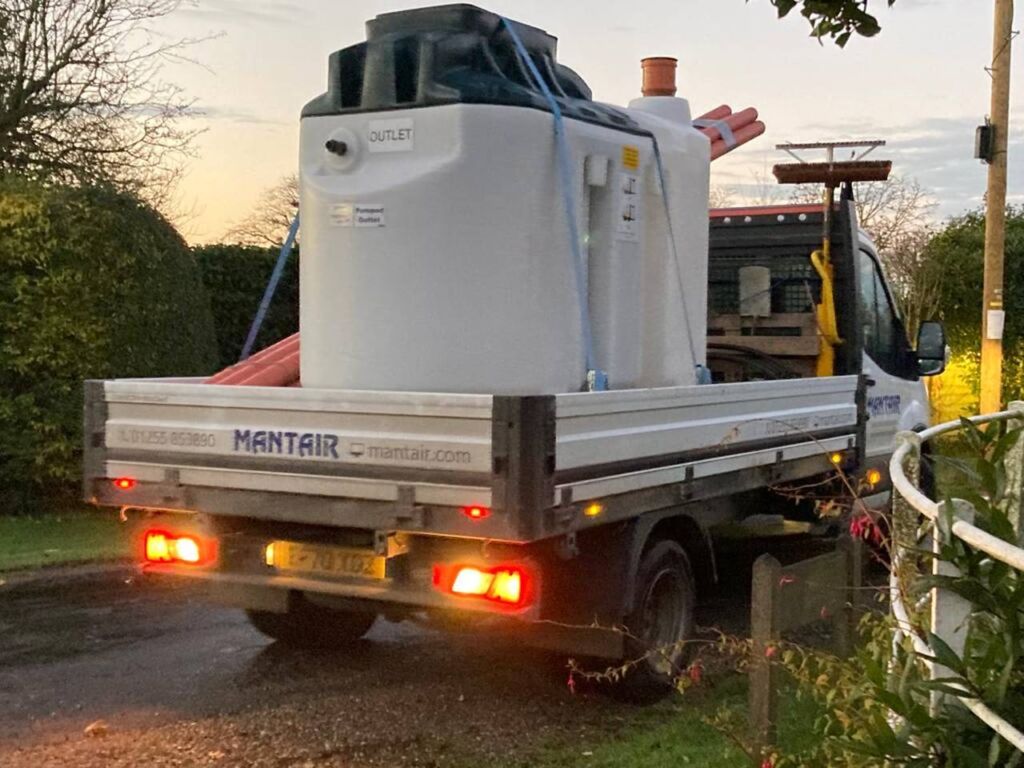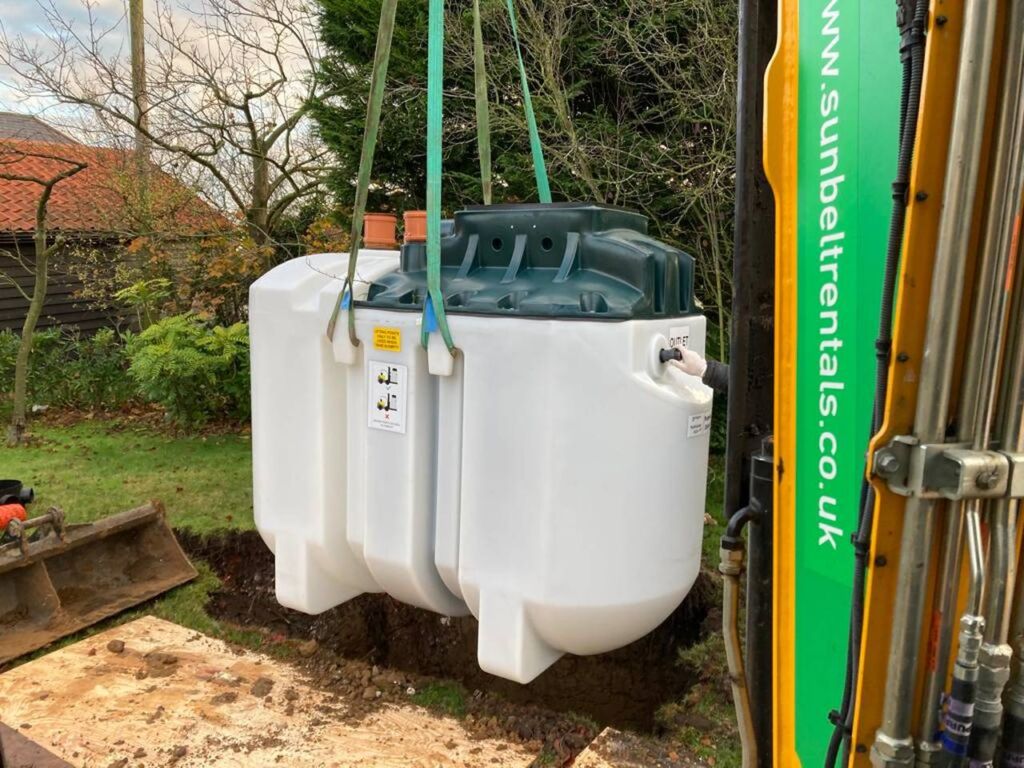 Following our proposals, the client requested we undertake the recommended installation. The chosen system was a six-person HydroClear sewage treatment plant, which is manufactured by Harlequin manufacturing. The HydroClear is a compact sewage treatment plant that uses a modern treatment process to effectively clean the receiving wastewater, producing an odour free treated effluent.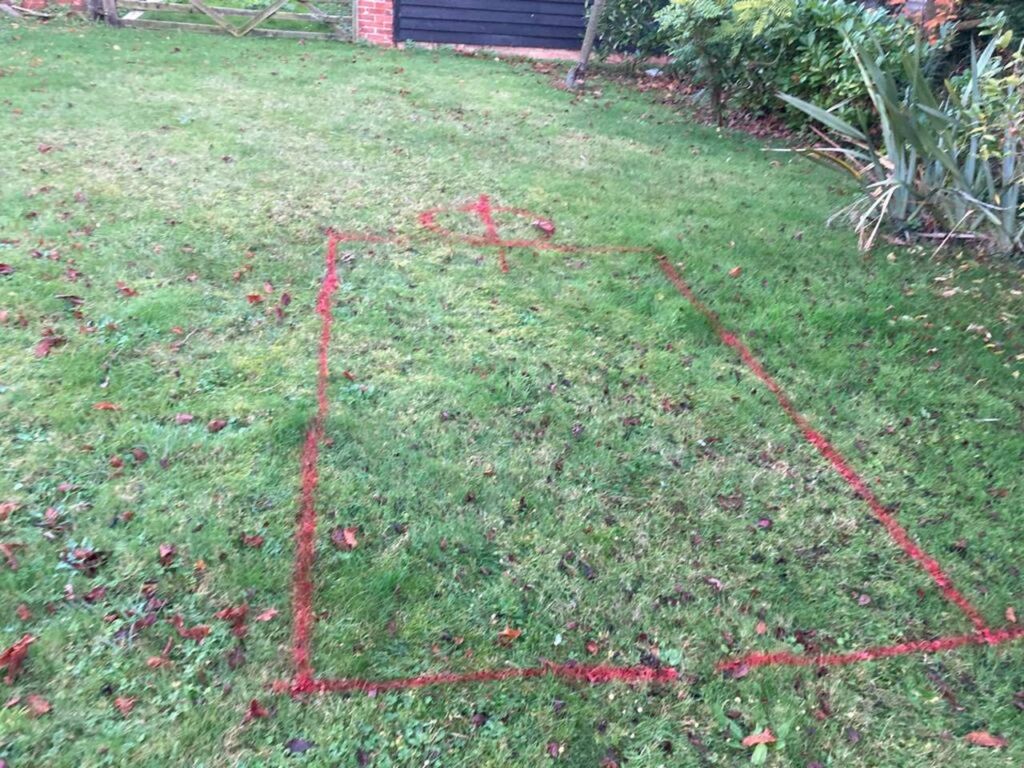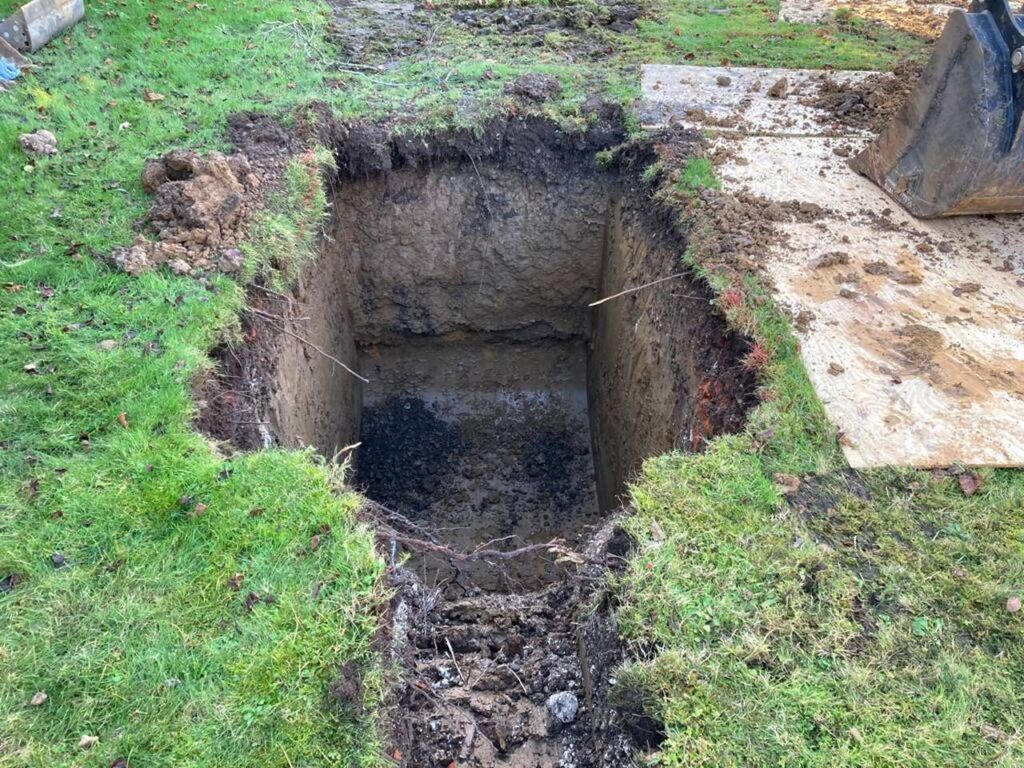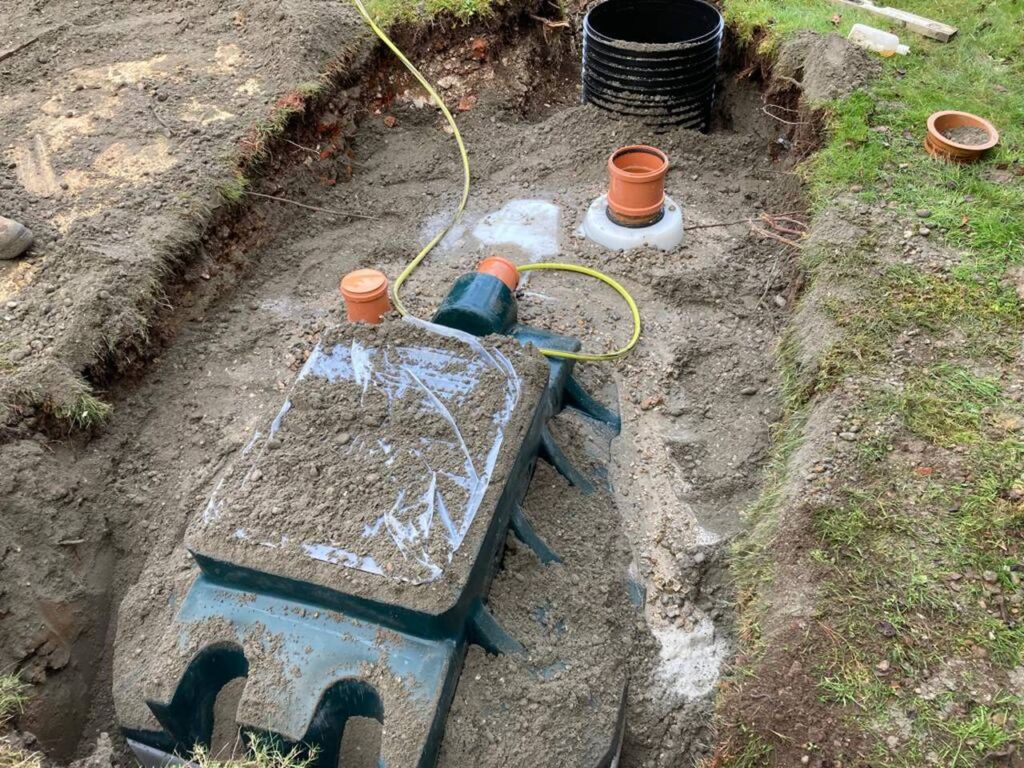 Mantair's qualified and experienced engineers attended the property and conducted the complete installation and commissioning of the HydroClear system within a single week. This included the placement of ground protection boarding prior to the works starting, full installation of the HydroClear tank with a concrete surround, fully certified electrical installation, construction of the drainage field, and removal of all surplus excavated soil.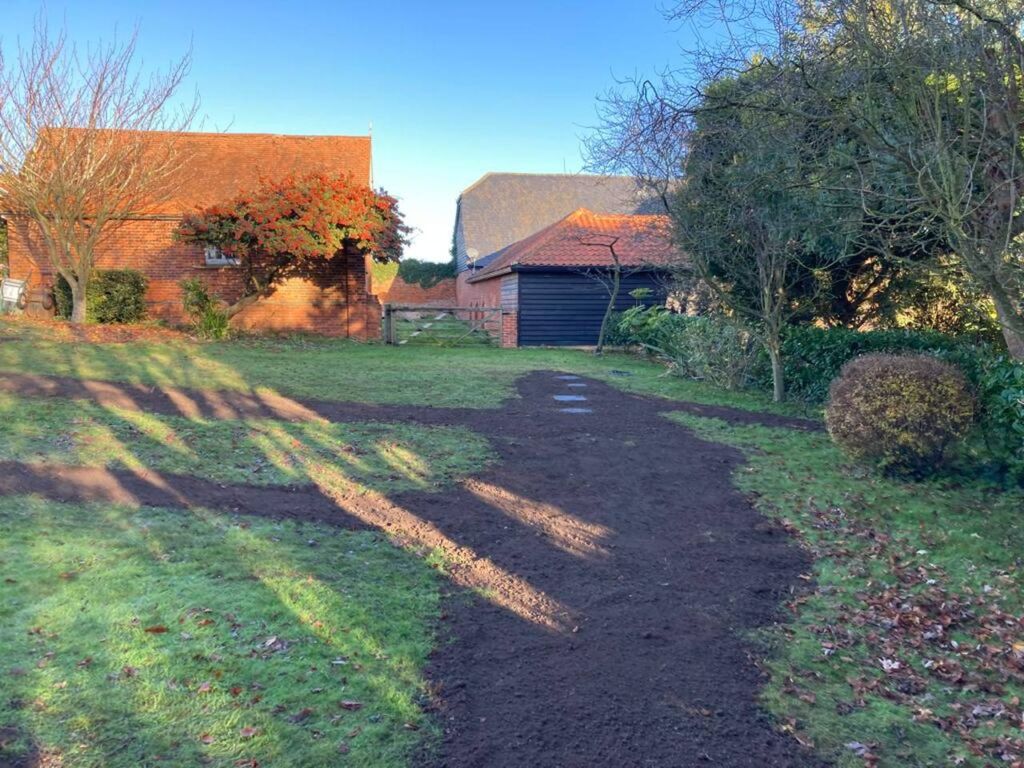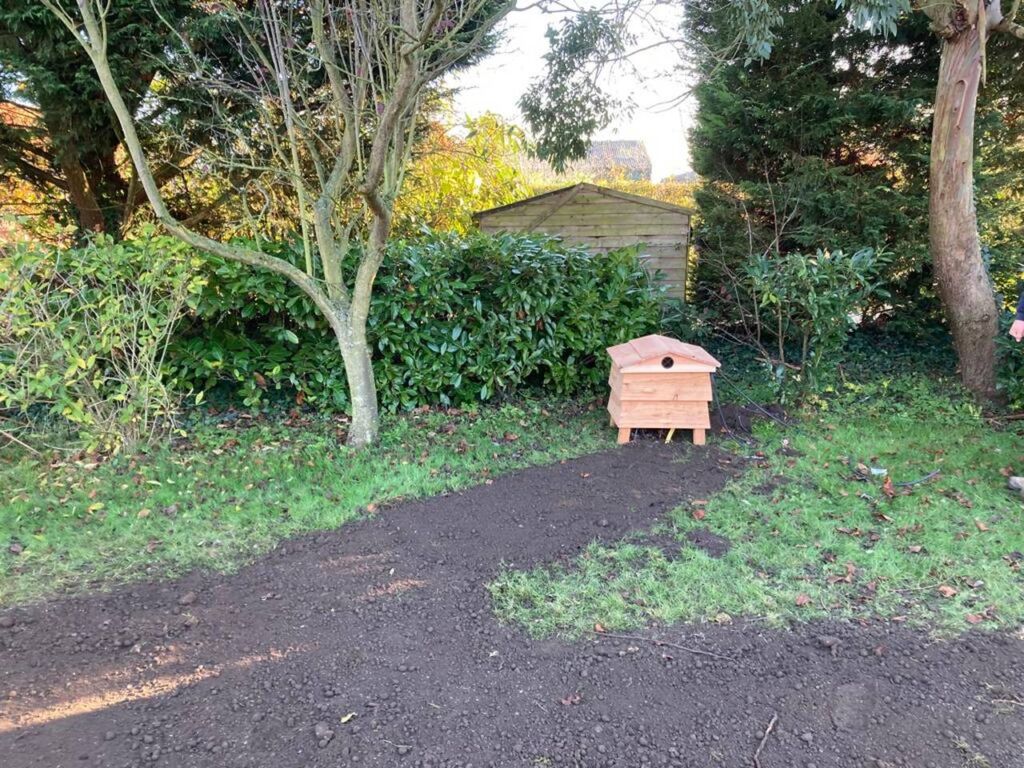 As with every installation Mantair have conducted over the last 30 years, we strive to provide all our customers with a class-leading service, providing a cost-effective solution delivered in a timely manner. Every project we conduct is carried out with due care and attention towards the environment, along with the health and safety of our clients, employees, and the public.
After completion of the installation, we provided the client with a maintenance contract providing full after sales support for the new system. The client became the latest homeowner to join the 'Mantair Family' of customers and joins thousands of other happy customers.
For anyone thinking of installing a new sewage treatment plant or having issues with an existing septic tank system, why not contact us to see if we can help you. Whether you just want to have a chat or would like a free site visit, don't hesitate to contact us on 01255 853890 or complete the form below.