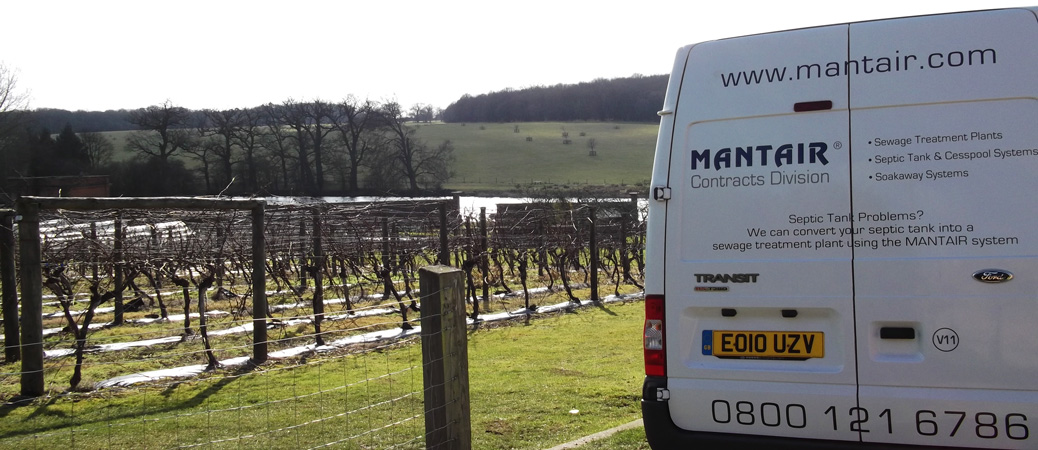 At Mantair, we have been proud to include the National Trust on client portfolio since initially working with the Trust in 2009.  We have conducted detailed surveys of foul drainage system for over 180 of the National Trusts properties, ranging from Country Cottages to Visitor Centres throughout East Anglia.
The National Trust was founded in 1895 to promote and look after places of historic beauty permanently for the benefit of the nation across England, Wales and Northern Ireland.  Amongst the historic properties in the Trust's care are 166 fine houses, 19 castles, 47 industrial monuments and 49 churches and chapels, and 35 pubs and inns.
With changes in legislation on private foul drainage systems, the National Trust decided to employ the services of Mantair to inspect and where necessary, upgrade or replace ageing septic tank systems and obtain all relevant Environment Agency and Building Regulations and Planning approvals.
Mantair have been able to provide the National Trust with a complete 'turnkey' packaged, including site assessment, appropriate wastewater treatment system, complete installation, electrical certification and commissioning.
For further information or advice, get in touch.
Sewage, waste and drainage projects for National Trust
Matthew Skilling
2019-08-05T05:35:25+01:00
Sewage treatment plants offer Norfolk homeowners with a modern alternative [...]