Cambridgeshire is officially Britain's most in-demand county and its population is set to soar by almost a quarter over the next twenty years.  Cambridge's economical lure and the beauty of the city and surrounding countryside are thought to be main contributors to the counties increase in population.  It is believed that the increase in population will result in more demand for properties in rural locations, where access to 'mains drainage' is inaccessible and residents rely on their own septic tank or sewage treatment plant.
As leading independent installers and service providers for septic tanks and sewage treatment plants throughout Cambridgeshire, Mantair is ideally placed to provide homeowners with a sewage treatment system to meet their site requirements, or provide the expertise required for assessing septic tank problems.
Providing a free site assessment service throughout Cambridgeshire and East Anglia, Mantair offers a comprehensive service including free site inspections, guidance and advice on existing systems, regulatory compliance, and where required, complete installation and commissioning for new installations.
For further information or advice, get in touch.
Sewage, waste and drainage projects for Cambridgeshire
Mantair
2019-08-05T05:35:24+01:00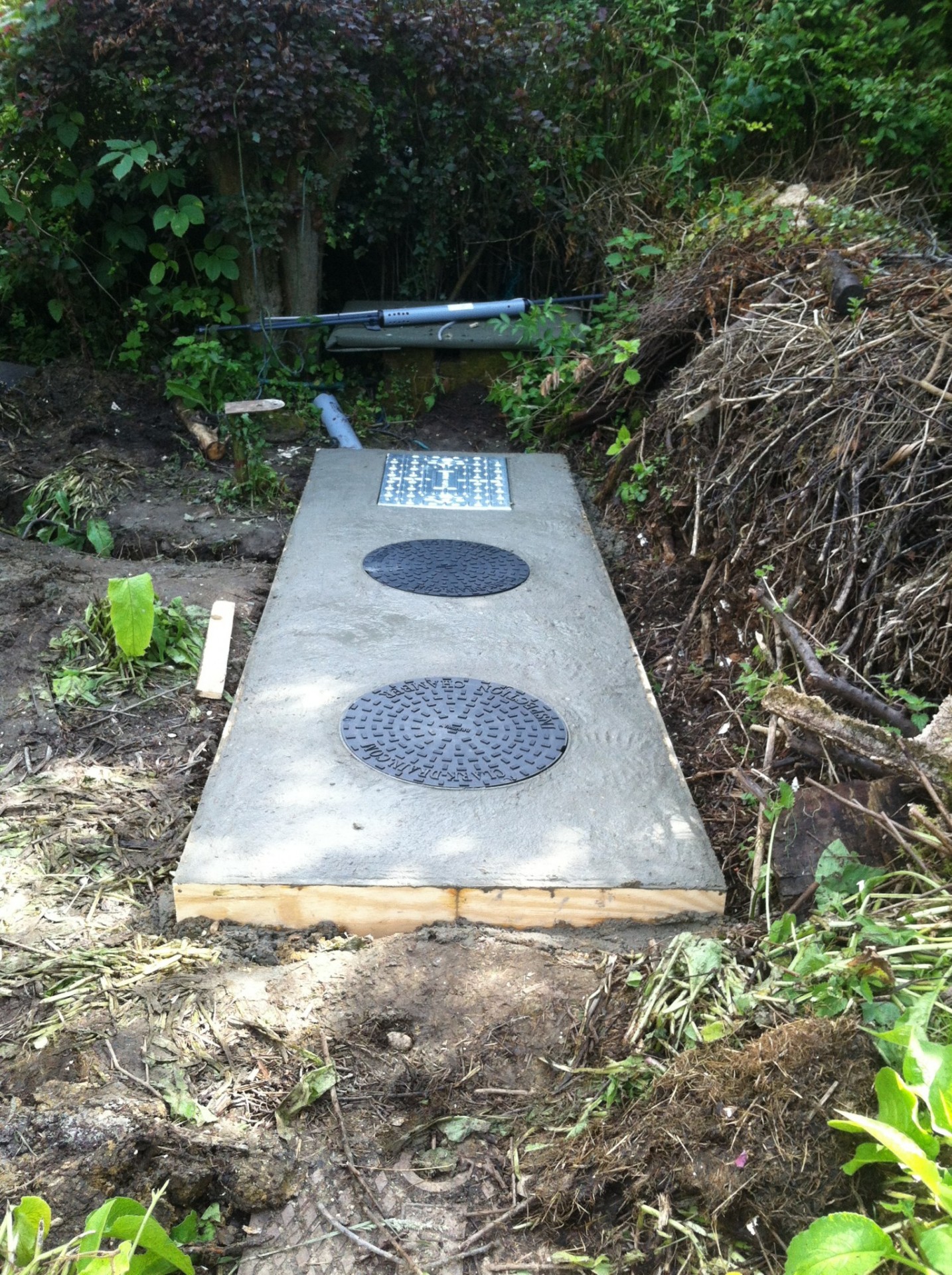 Building Contractors identified septic tank problems at this property in [...]
Matthew Skilling
2019-08-05T05:35:26+01:00
Located on the delightful Wimpole Estate in South Cambridgeshire is [...]