The county of Hertfordshire is on London's doorstep but has miles of open countryside with its picturesque villages, hedgerows and open fields which seem to belong to a bygone age.  Commuters have a good choice of routes into London from Hertfordshire providing the opportunity to live in the counties countryside whilst working in the city.
Many of the rural villages in Hertfordshire do not have access to 'mains drainage' for the disposal of waste water and rely on private drainage systems such as septic tanks and sewage treatment plants.
As leading independent installers and service providers for septic tanks and sewage treatment plants, Mantair is ideally placed to provide Hertfordshire homeowners with a sewage treatment system to meet their site requirements, or provide the expertise required for assessing septic tank problems.
Providing a free site assessment service throughout Hertfordshire, Mantair offers a comprehensive service including free site inspections, guidance and advice on existing systems, regulatory compliance, and where required, complete installation and commissioning for new installations.
For further information or advice, get in touch.
Sewage, waste and drainage projects for Hertfordshire
Mantair
2019-08-05T05:35:23+01:00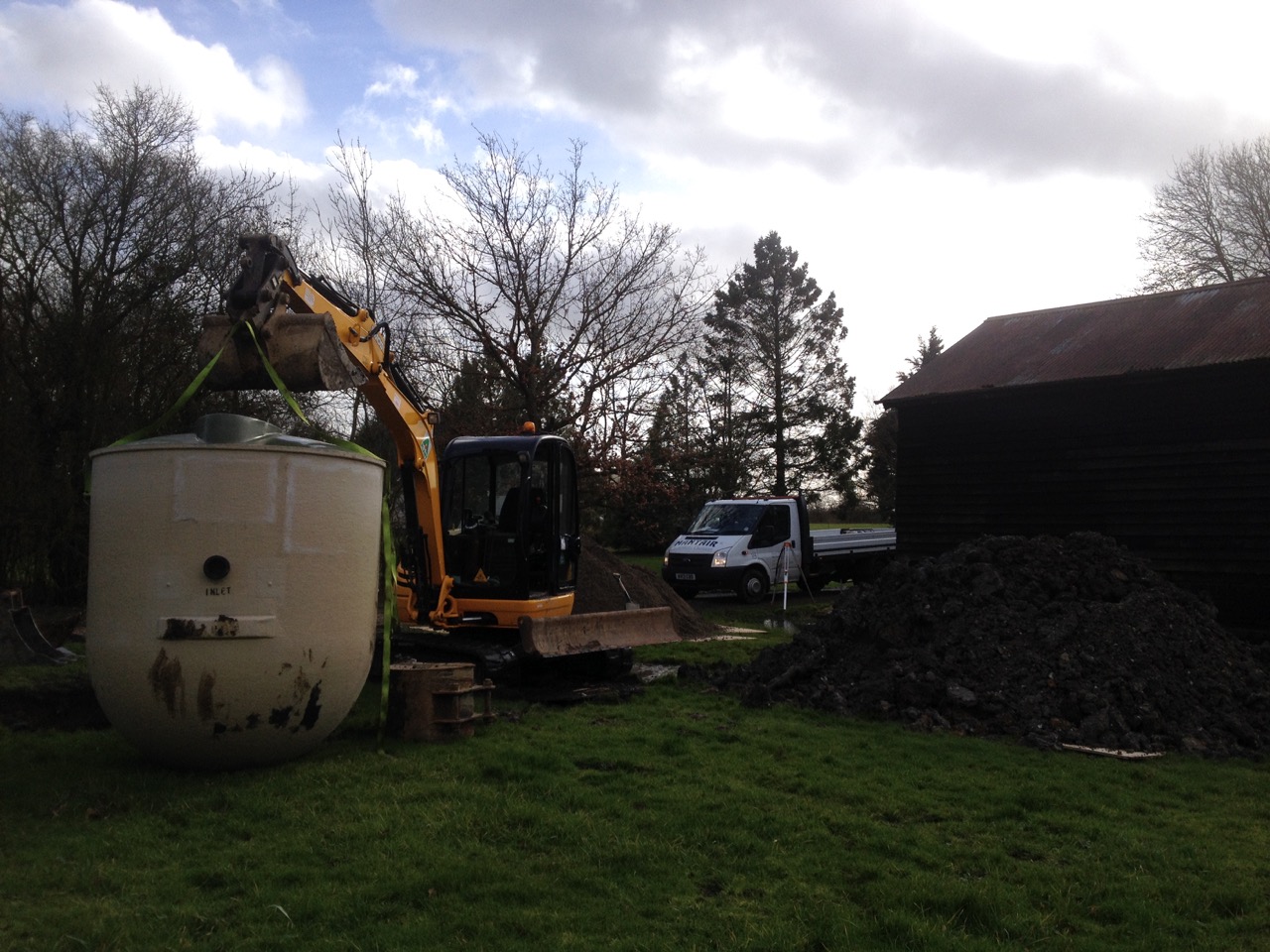 Septic tank problems were identified at this property in Hertfordshire [...]
Mantair
2019-08-05T05:35:25+01:00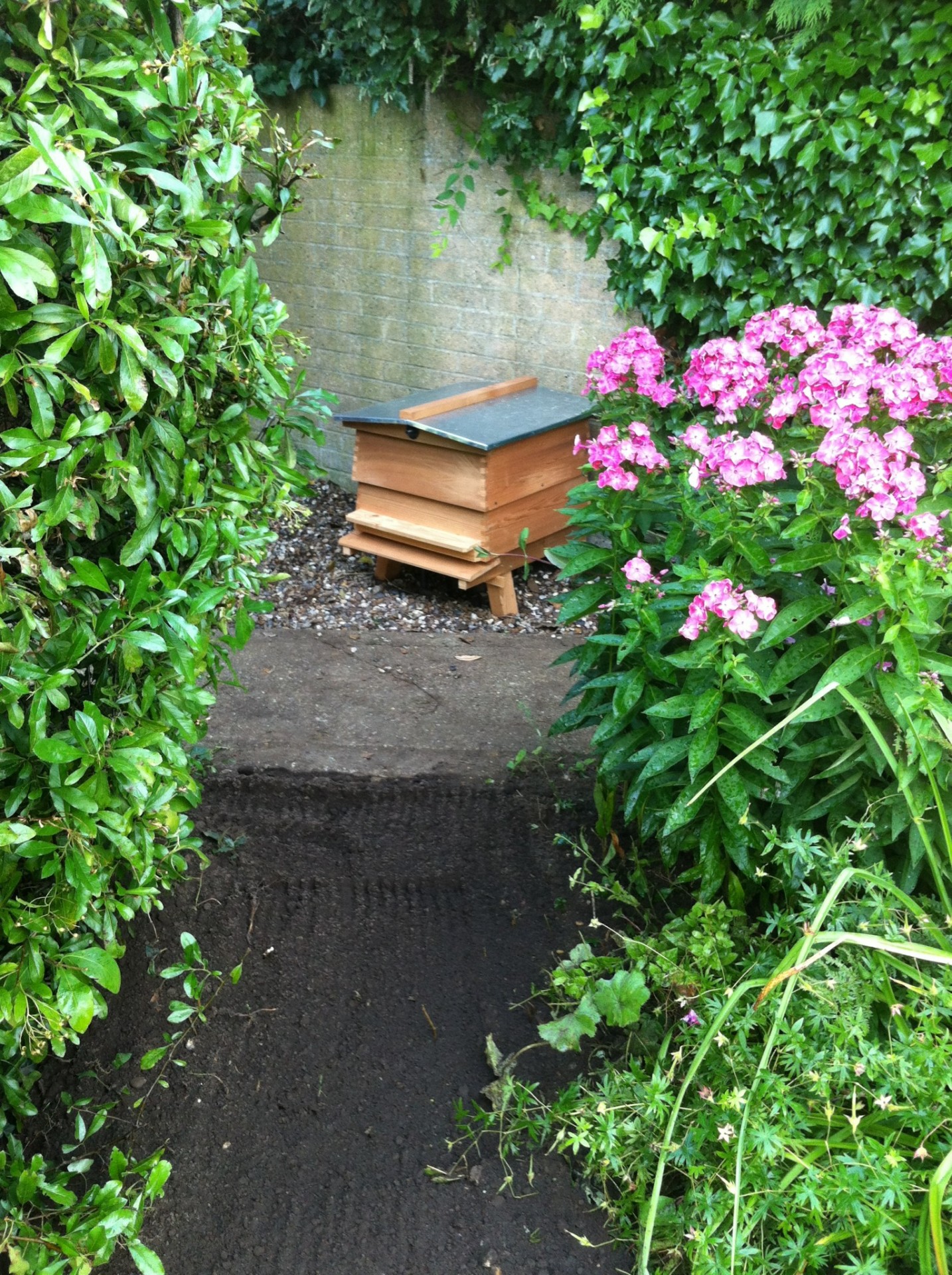 As a leading 'off mains' solution provider throughout Hertfordshire and [...]