Mantair are market leaders in septic tank problems and providing off mains drainage solutions.
Solving septic tank problems since 1987.
From humble beginnings in 1987, Andrew Skilling started a small family business designing and installing bespoke waste water treatment systems for rural dwellings without access to mains drainage.  Since then, Mantair has grown to be one of the most established and recognised brands in solving domestic septic tank problems and installing sewage treatment systems.
Septic Tank & Sewage Solutions
Standing the test of time for over 30 years, Mantair are one of the UK's leading independent septic tank and sewage treatment plant specialists, with experience in all forms of septic tank problems.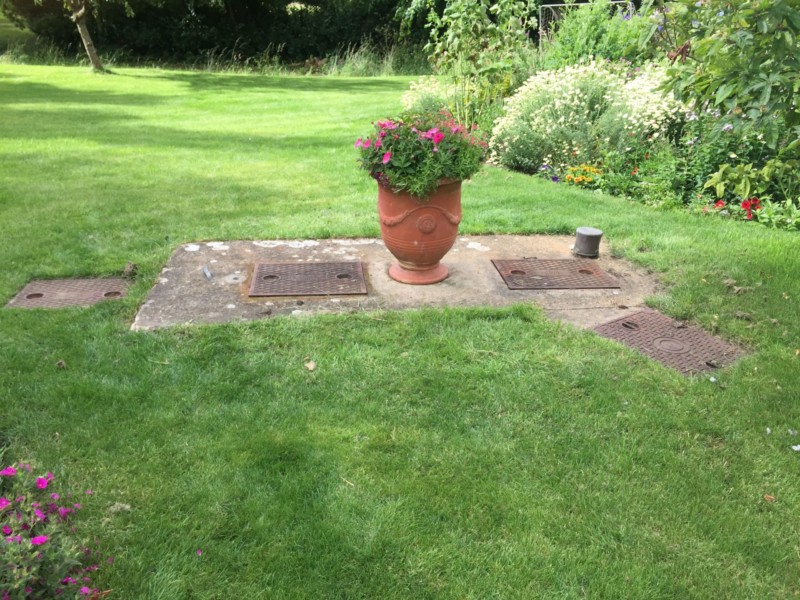 Septic Tank Problems
If you're experiencing problems with your septic tank or require a repair, help is at hand with Mantair. We've been inspecting, repairing, converting and updating septic tank systems for over 25 years. If you are experiencing any type of septic tank problem, please don't hesitate to get in touch.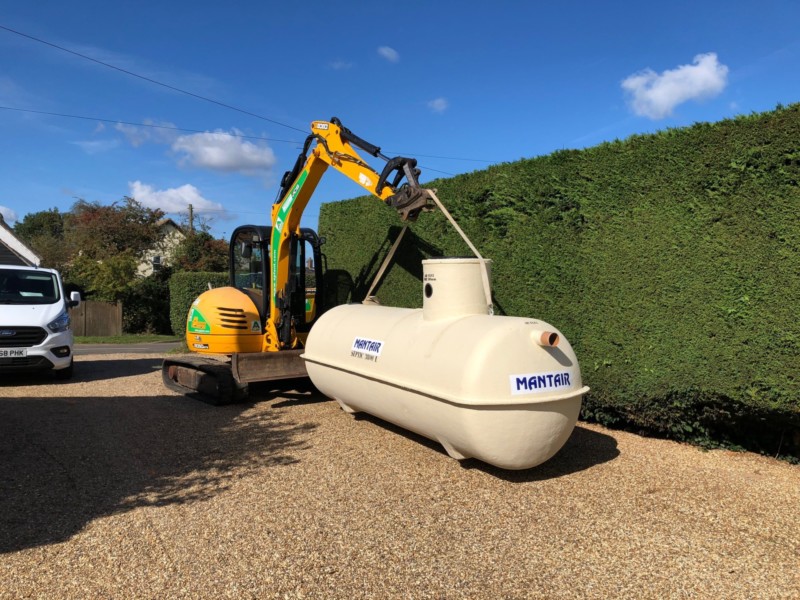 Septic Tank Installation
Our 'in house' contracting division provides a professional service in the field of wastewater treatment products, including design, installation and commissioning of septic tanks, septic tank conversions and sewage treatment plants, for both commercial and domestic customers.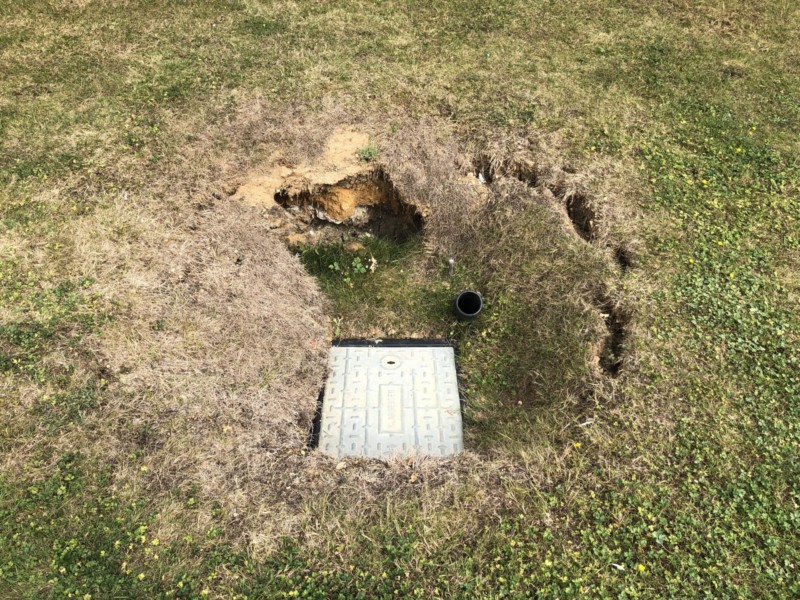 Septic Tank Insurance
The cost to repair or replace a damaged drainage system may be covered by your existing buildings insurance and Mantair works in partnership with the UK's leading drainage insurance claims management company to simplify your claims process via a unique insurance claims management service.
The Mantair Septic Tank Conversion Unit
The Mantair septic tank conversion unit is ideal for situations where the existing septic tank is discharging untreated effluent to a watercourse, or where a soakaway has failed.
The Original Septic Tank Conversion System
The Mantair conversion unit is a sewage treatment system specifically designed to fit within an existing septic tank or cesspool, effectively converting the existing tank into a small sewage treatment plant producing a clear, odourless and harmless effluent.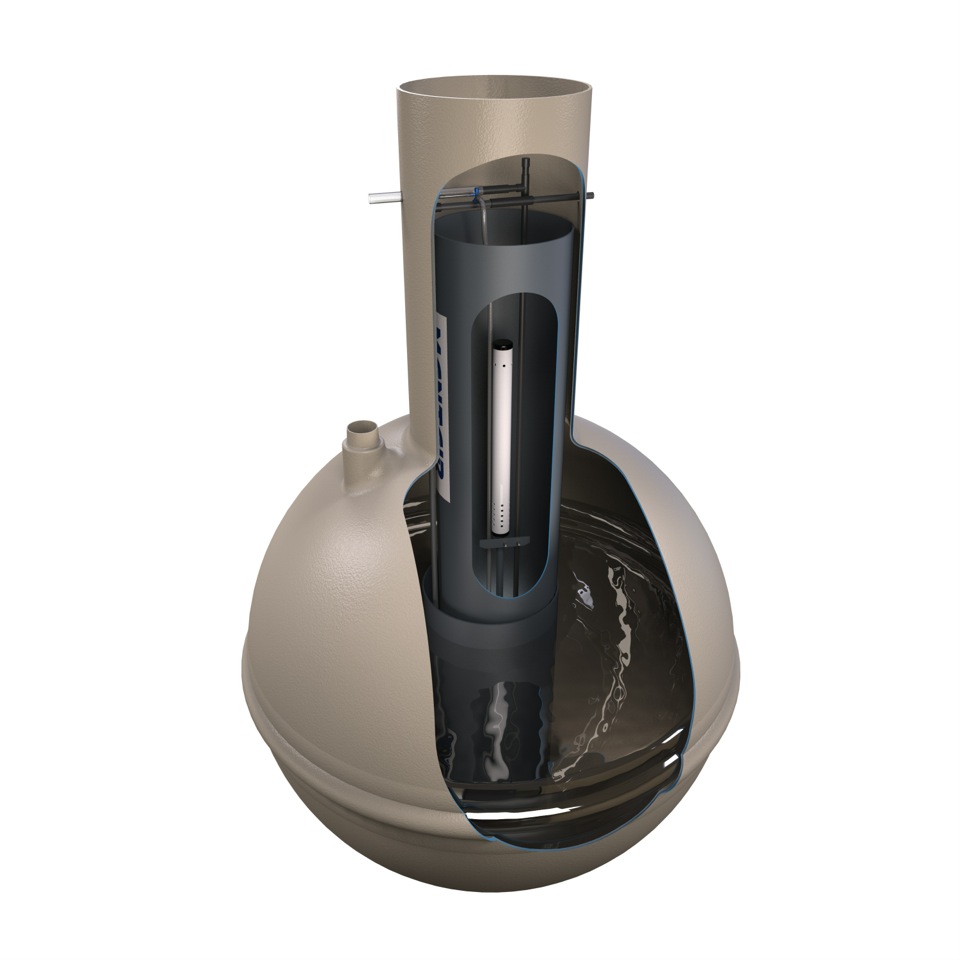 " The Mantair conversion unit is designed to treat domestic sewage and to achieve a final effluent standard that complies with the Environment Agency's requirement "

Sewage Treatment Plants
Sewage treatment plants are used in areas of the UK where mains drainage is inaccessible and provide a modern alternative to septic tank systems.
Other Drainage and Septic Tank Services
From soakaways to replacement septic tanks and site inspections, Mantair have the experience to find a solution for you.
Replacement septic tank
Designed to be installed completely below ground, spherical septic tanks provide a traditional solution to sewage disposal needs for domestic dwellings. However, many authorities in the UK prohibit their use and in most instances a Sewage Treatment Plant should be considered as the first option.
Free site inspections
If you have a septic tank problem or requirement for a new sewage treatment plant installation throughout the following Counties, contact us for a free site inspection and assessment:
Bedfordshire, Berkshire, Buckinghamshire, Cambridgeshire, Essex, Hertfordshire, Kent, Norfolk, Oxfordshire, Northamptonshire, Suffolk, Surrey and Sussex.