Kent is situated at the Eastern end of the coast of Southern of England, a mix of urban and rural communities, within commuting distance of London it has a coastline starching along the English Channel into the Thames Estuary. Its seaside resorts have long been popular with holidaymakers. The county also claims the title of 'The Garden of England'. Kent can also claim to have a border with France, in the middle of the Channel Tunnel.
As leading independent installers and service providers for areas of Kent without access to "mains drainage", Mantair is ideally placed to provide homeowners with a sewage treatment system to meet their site requirements, or provide the expertise required for assessing septic tank problems.
Providing a site assessment service throughout Kent, Mantair offers a comprehensive service including site inspections, guidance and advice on septic tank care, regulatory compliance, and where required, complete installation and commissioning for new installations.
For further information or advice, get in touch.
Sewage, waste and drainage projects for Kent
Mantair
2019-08-09T03:09:54+01:00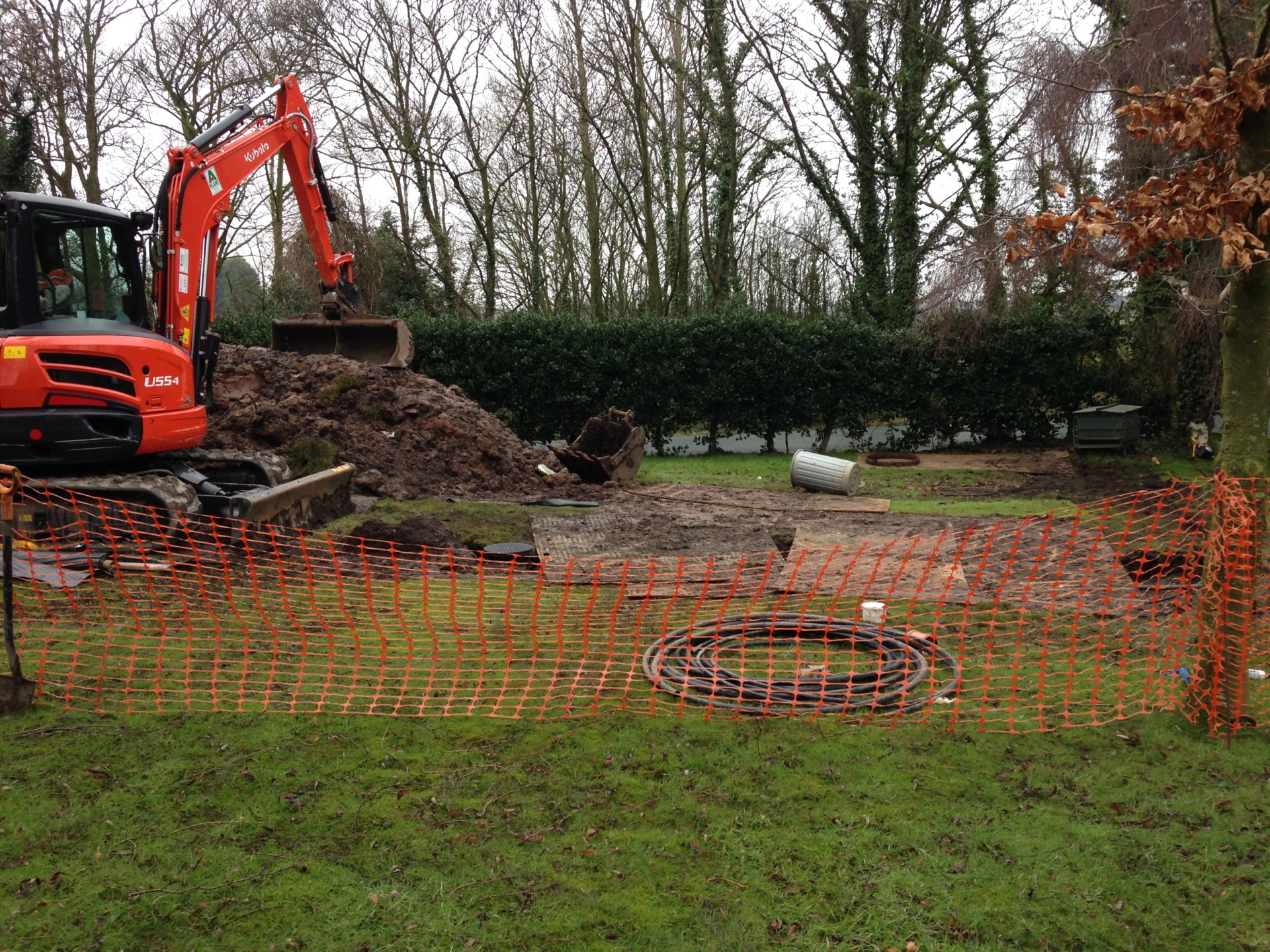 After purchasing a property with septic tank problems in Kent [...]